Your dog has an outstading personality?
Then you are at the right place!
Here you get customised support!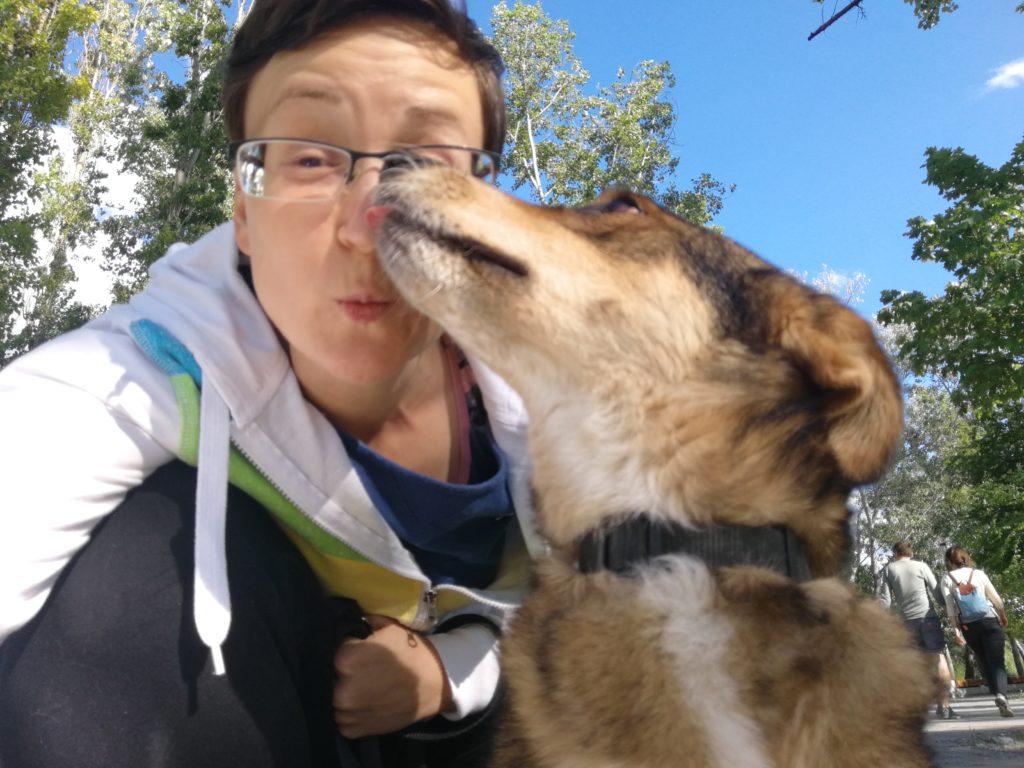 "A karantén miatt online kértünk tanácsokat néhány problémára (féltékenység, engedelmesség). Az szóbeli segítség mellé kaptunk videót is, ami sokat segített. Nagyon hasznos tanácsokat kaptunk! Jó szívvel ajánljuk Őt, mert látszik azon, ahogy a kutyákhoz szól, hogy ízig-vérig erre termett!"
"Bors was a full of fear adopted dog and became a happy, cheerful member of our family. We learned from Katica to understand the reason of his behaviour and how we can change it. And of course the importance of patience! We are very thankful!"
"Katica gave me very useful and practical advices right at our first meeting. She was listening and monitoring everything from the fist second and her enthusiasm cheered me up and gave me a new push to the following steps."
"We were very desperate about Bütyök's separation anxiety, and the Spitz rescue recommended us Katica. We will be forever grateful to her! With the changes she suggested, the problem quickly disappeared."